Dr. Greg Harms, DVM, Equine Veterinarian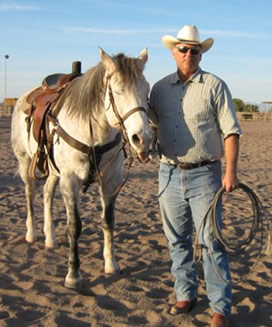 Dr. Harms is a graduate of the University of Minnesota College of Veterinary Medicine, one of the most respected schools in the country. He has been in practice since 1987, specializing in Equine Veterinary Medicine.
Dr. Harms believes that healthy, sound horses are a product of a strong relationship between the horse owner and the veterinarian. Proper preventive care and prompt response to health issues are the keys to a long, active, and healthy life for your horse. Dr. Harms always seeks to educate horse owners and help them understand equine health issues. Dr. Harms provides full-service veterinary care to horse owners throughout the Brainerd area.
Dr. Harms is a proud member of The American Association of Equine Practitioners and the American Veterinary Association.
If you are a Brainerd area horse owner, contact Dr. Harms soon about building a relationship to help you maintain the health of your horses, whether you own just one horse or an entire stable of horses.